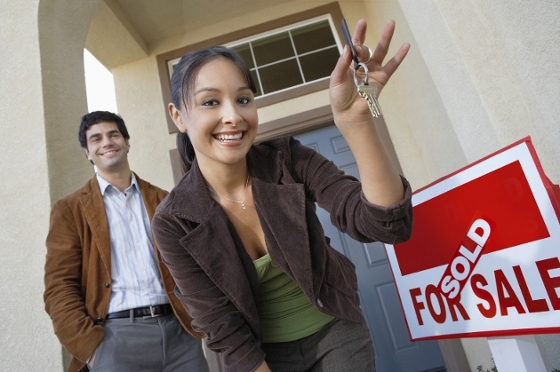 Durham Region is a great place for 1st -time buyers to get into the market and build equity. The expansion of the 407 and government investment in Go Train expasion and the shortgage of listings - home prices continue to rise. My advise for 1st time buyers is to find an acitve full time Realtor that is experienced studies the market and pricing daily, has a good knowledge of home construction and good negotiating skills to represent you to resolve problems that come up during home inspections. Buying a home in today's market is hard work, you need to commit the time required to get out and view homes when they come up on the market and don't get discouraged you will be rewarded for your efforts. I understand that buying your 1st home should be fun and wonderful experience, yet with today's market conditions, if your commited and don't give up the fun will come when you quit paying rent and move into your home!
Here is a link to a search I created for 1st Time Buyers Check out the listings.
It will provide you valuable information not available on Realtor.ca, for all MLS listings.
You can create your own search and make it specific to your
desired area, price range
home styles and features.
save your favourite listings and make notes
receive daily alerts for listings that meet your search criteria visit our blog for news - recent stats and more.........
In today's market homes are selling for over list price. We study the market everyday and have 20 years experience ensuring our clients get the best results.
For all your Real Estate and Mortgage needs, Call Jim Stanton and Associates Today! We are ready to go to work for you!
#1stTimeBuyers #DurhamRealEstate