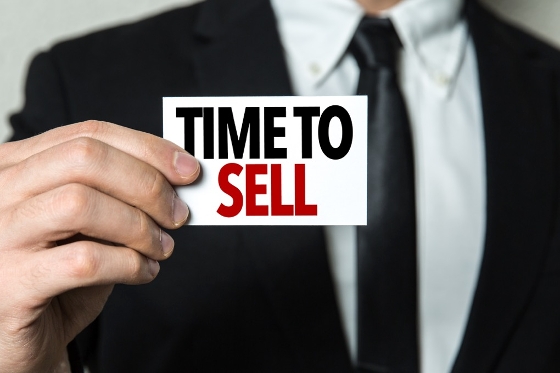 The pre- sprning Market has Taken Off
T
E PRE- SPRING MARKET HAS TAKEN OFF
The current real estate market represents an opportunity to obtain "Top Dollar" for your Home.
Areas we service are East GTA - Durham & Clarington Regions - Peterborough - Kawartha Lakes - North Kawartha - North Humberland and Prince Edward Counties.
With homes Selling over $1 Million Dollars in our Fallingbrook Neighbourhood!

Would you like to Sell your Whitby Home and Move outside Durham Region?
We have sold many clients homes in Whitby for Top Dollar and buy a home outside Durham Region.
We will find the right home for you, in the location and price that works for you. In addition, home buying services won't cost you anything extra -- they're paid for by the home seller!


While this process can be a wonderful new experience, it can also be stressful at times.

We are here to relieve some stress, answer all your questions and guide you through the listing, selling and closing process.
We will put our 22 yrs of experience to work and "Go the Distance " to sell your home for Top Dollar!
Call Jim Today! & Get

Sold!
Call Jim Stanton and Associ